For nearly half a century, PBS Fort Wayne has beamed our broadcast signals across the northeast Indiana region from our transmitter and tower. In addition to delivering the latest MASTERPIECE drama, Ken Burns documentary and Sesame Street episode to your home — at no cost — our transmission system is part of a state and national public safety grid that plays a critical role ensuring that weather officials, first responders and law enforcement agencies maintain communications, especially when disaster strikes.
PBS Fort Wayne is also part of PBS WARN (Warning, Alert, Response Network). WARN service is part of public television's commitment to strengthening the safety of all our communities.
PBS WARN uses PBS's unique reach, reliability, and local connections across America to provide a vital backup path for the Wireless Emergency Alert (WEA) system, which allows local, state and national government agencies (such as FEMA) to instantly send short message warnings from geo-targeted cell phone towers directly to a nearby user's mobile device.
In addition: If a cybersecurity incident or internet disruption to a carrier facility breaks its primary connection to FEMA, PBS WARN provides an immediate alternate source of inbound WEA messages.
In the event of a national emergency, a special receiver located in our network center, would override our regular broadcasts to deliver vital information to the public. It's tested weekly, and the federal government conducts nationwide tests periodically.
PBS WARN: Made possible by people like you. For families like yours.
This is another service that PBS Fort Wayne is proud to bring everyone we serve. PBS WARN is funded by a Department of Commerce grant through the National Telecommunications and Information Administration (NTIA).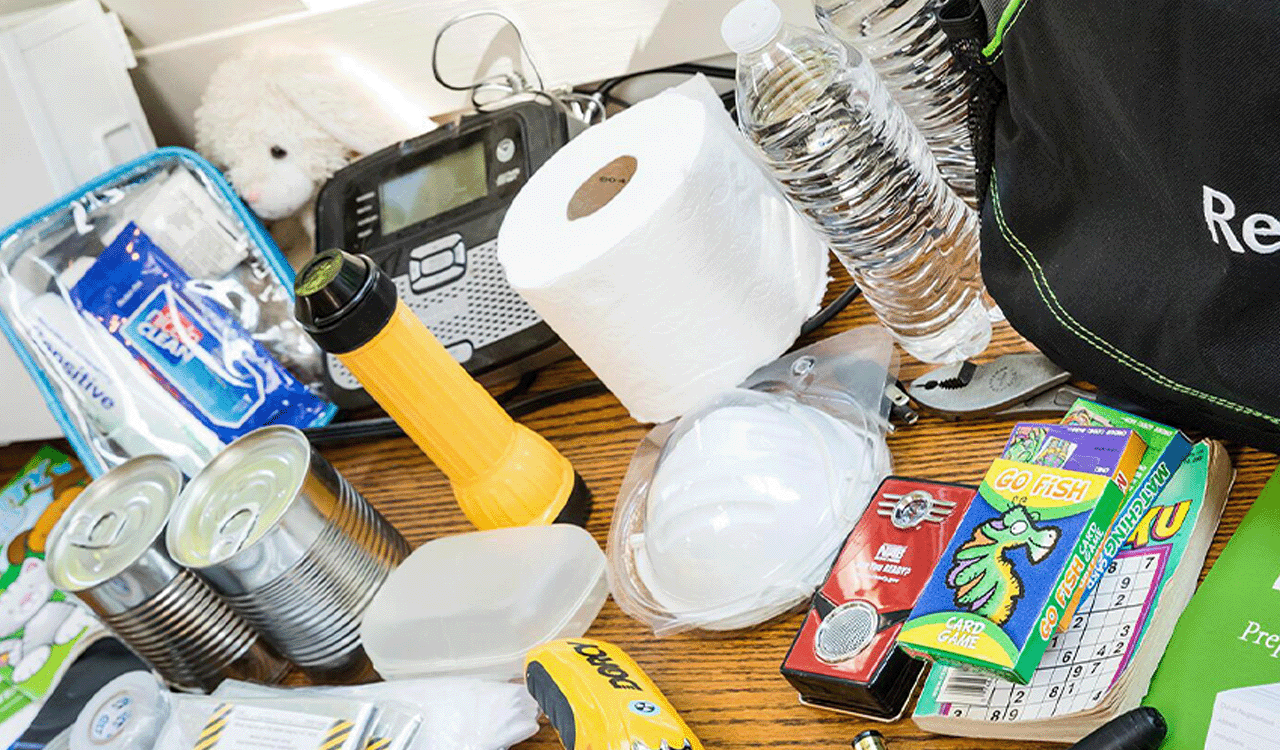 From Ready.gov
Build a Kit for Emergencies
How to build a Family Disaster Kit.
Read More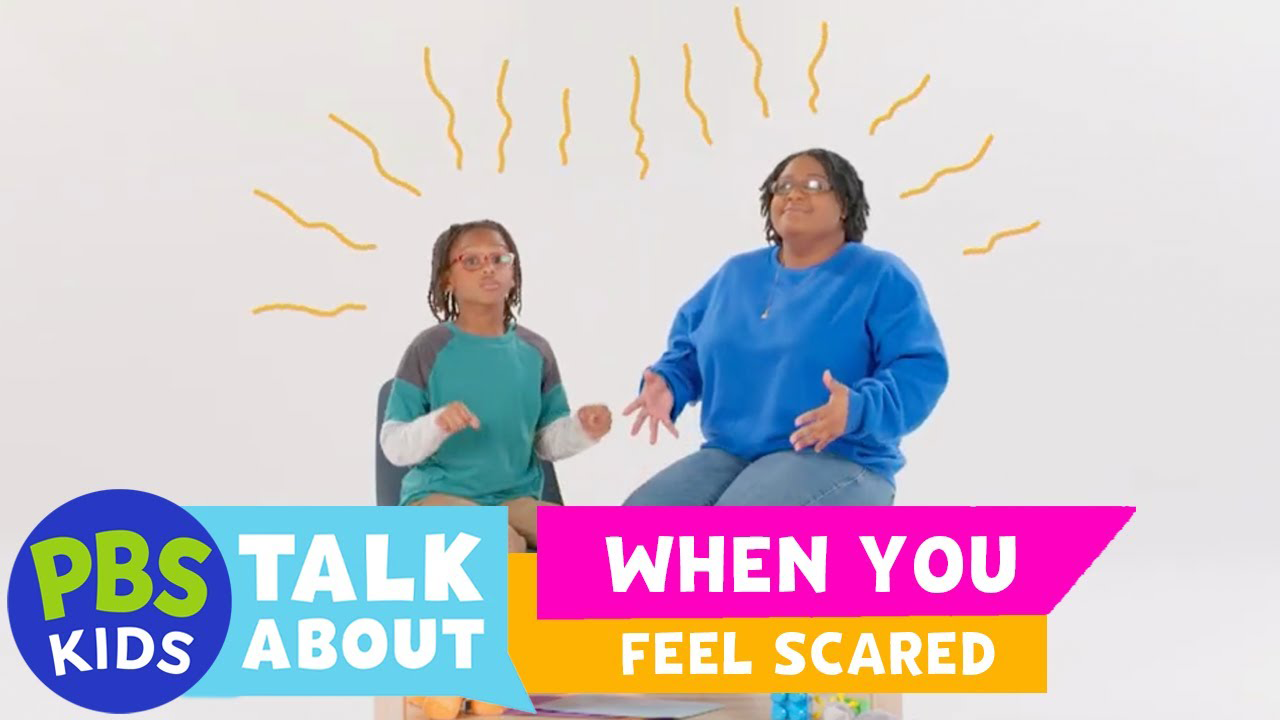 PBS KIDS Talk About
Real families share what helps them when they feel scared.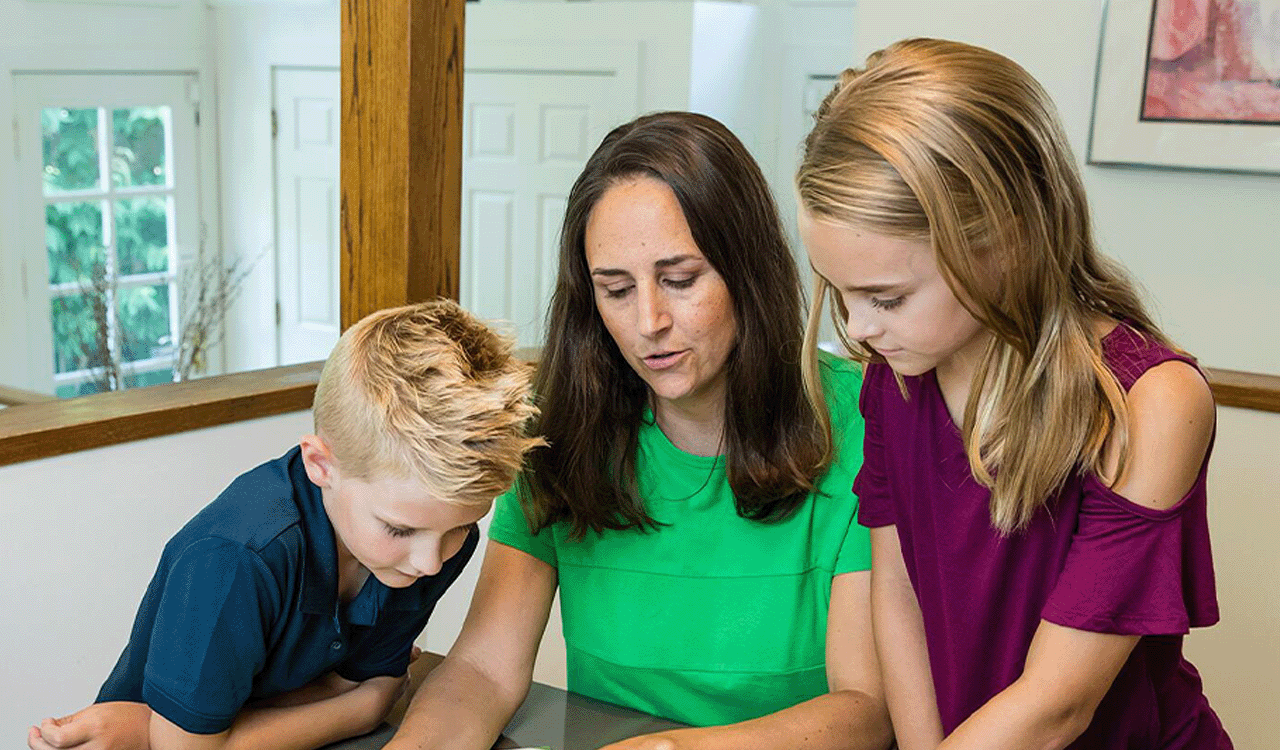 From ready.gov
How to prepare for emergencies.
Learn More