Sponsorship and Underwriting
Sponsor Programming & Services with PBS Fort Wayne...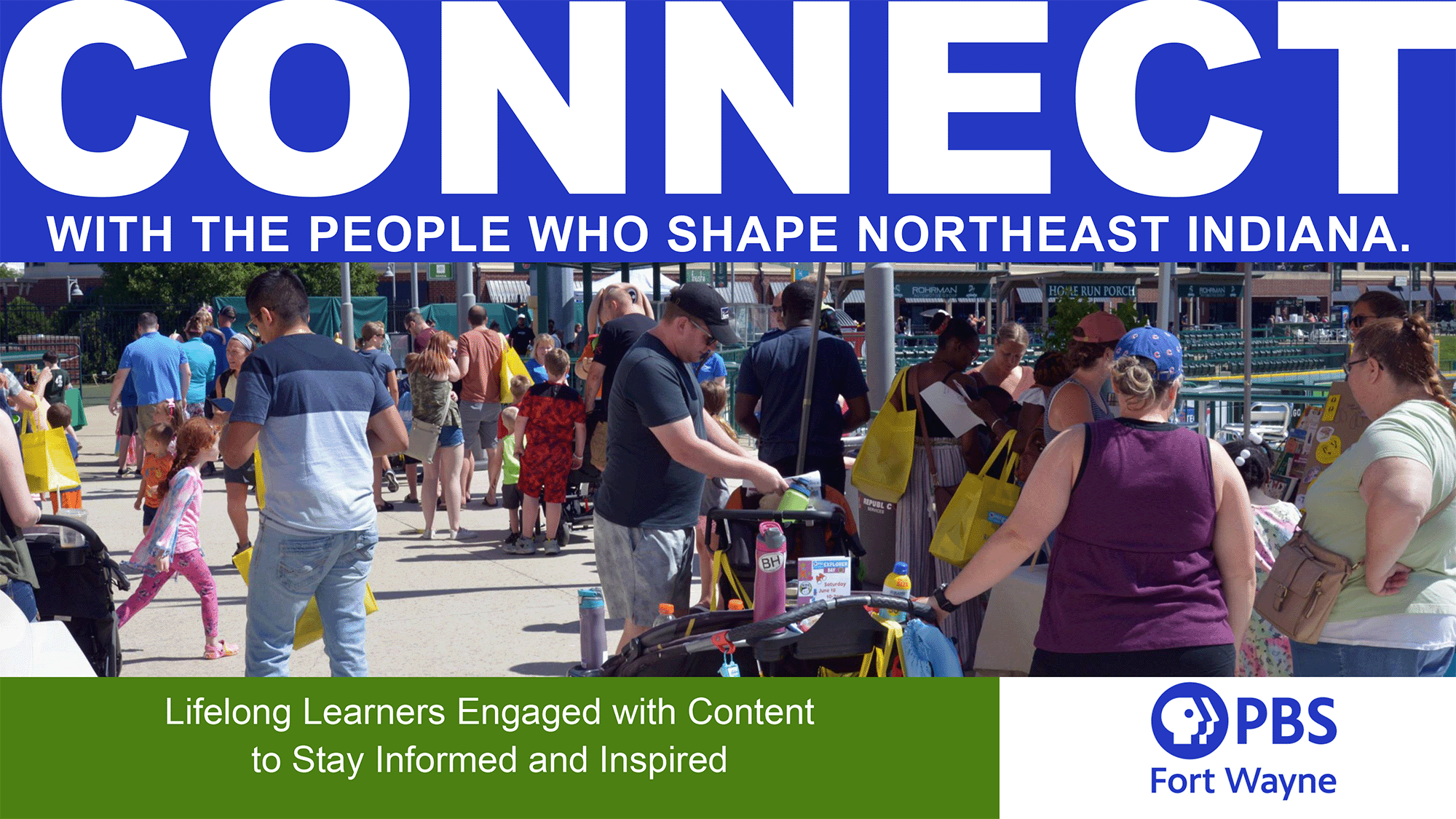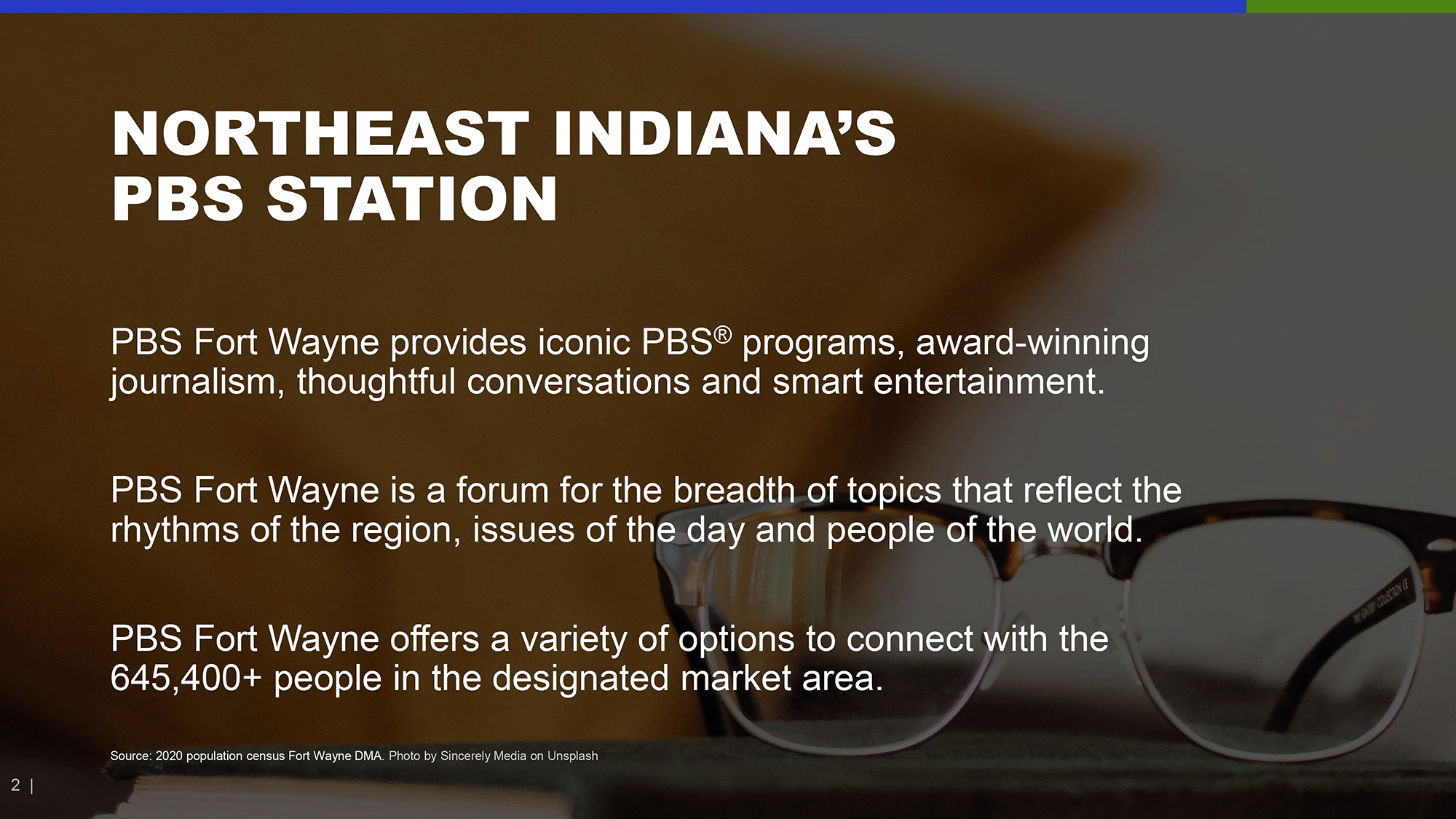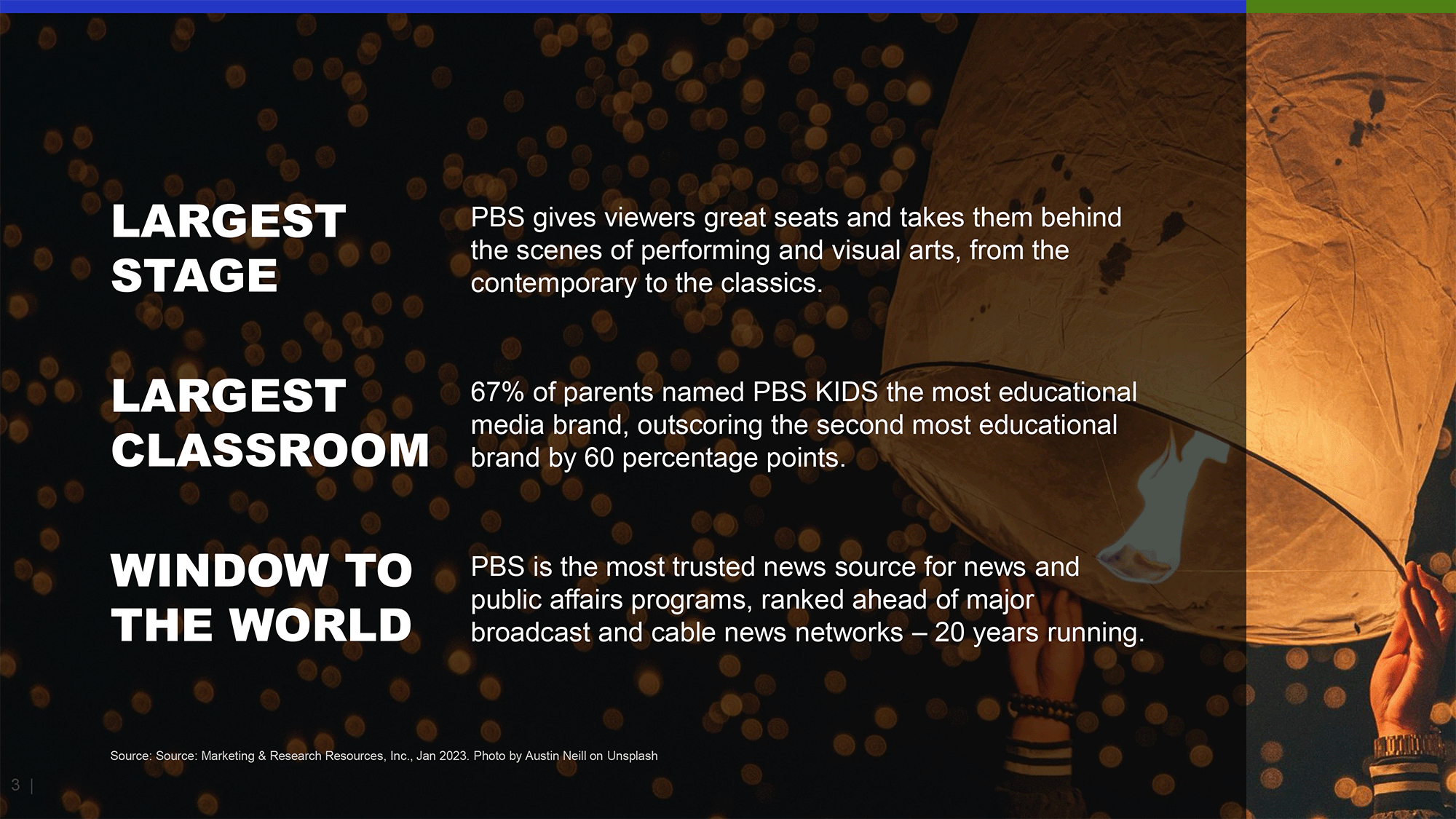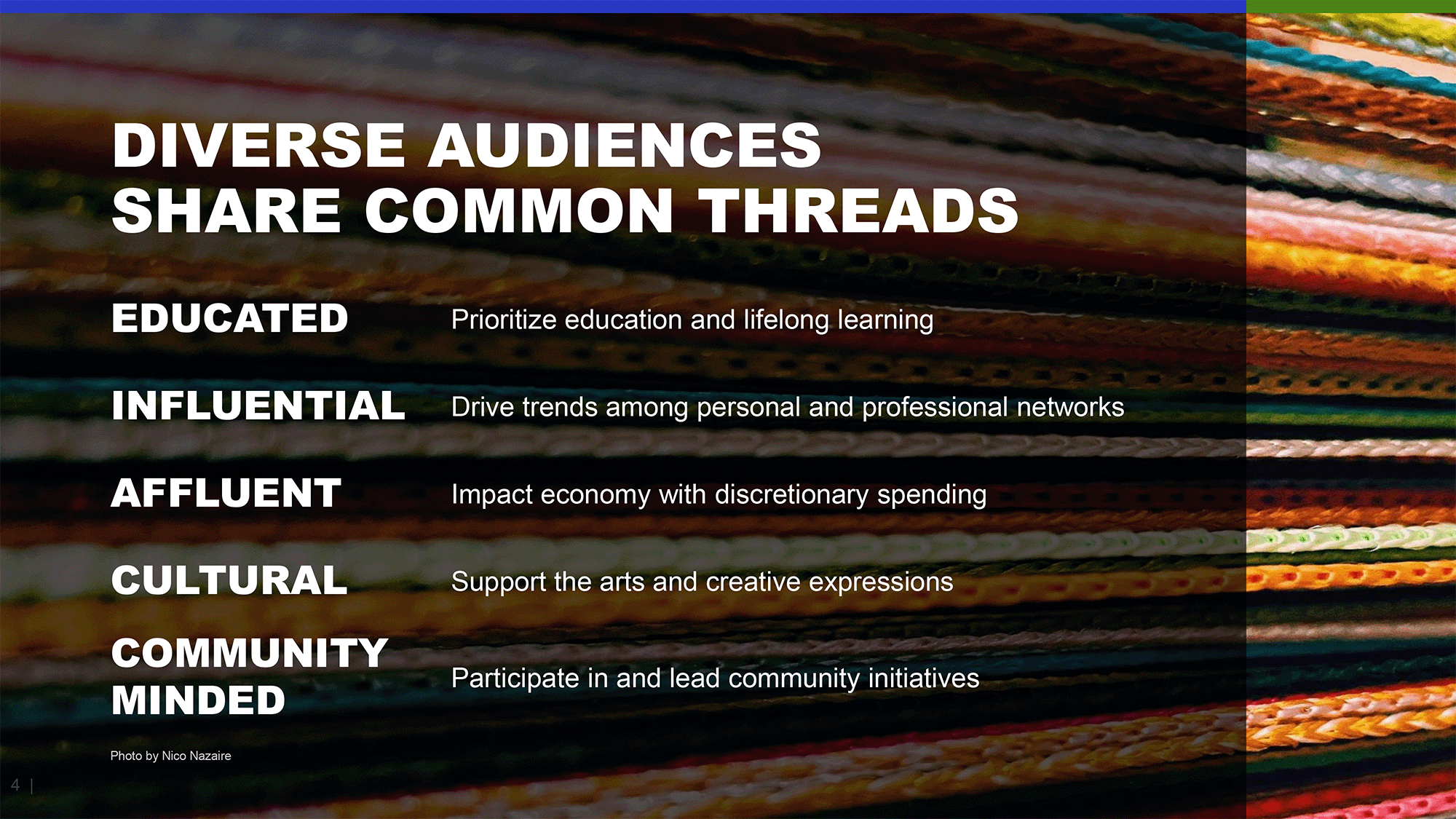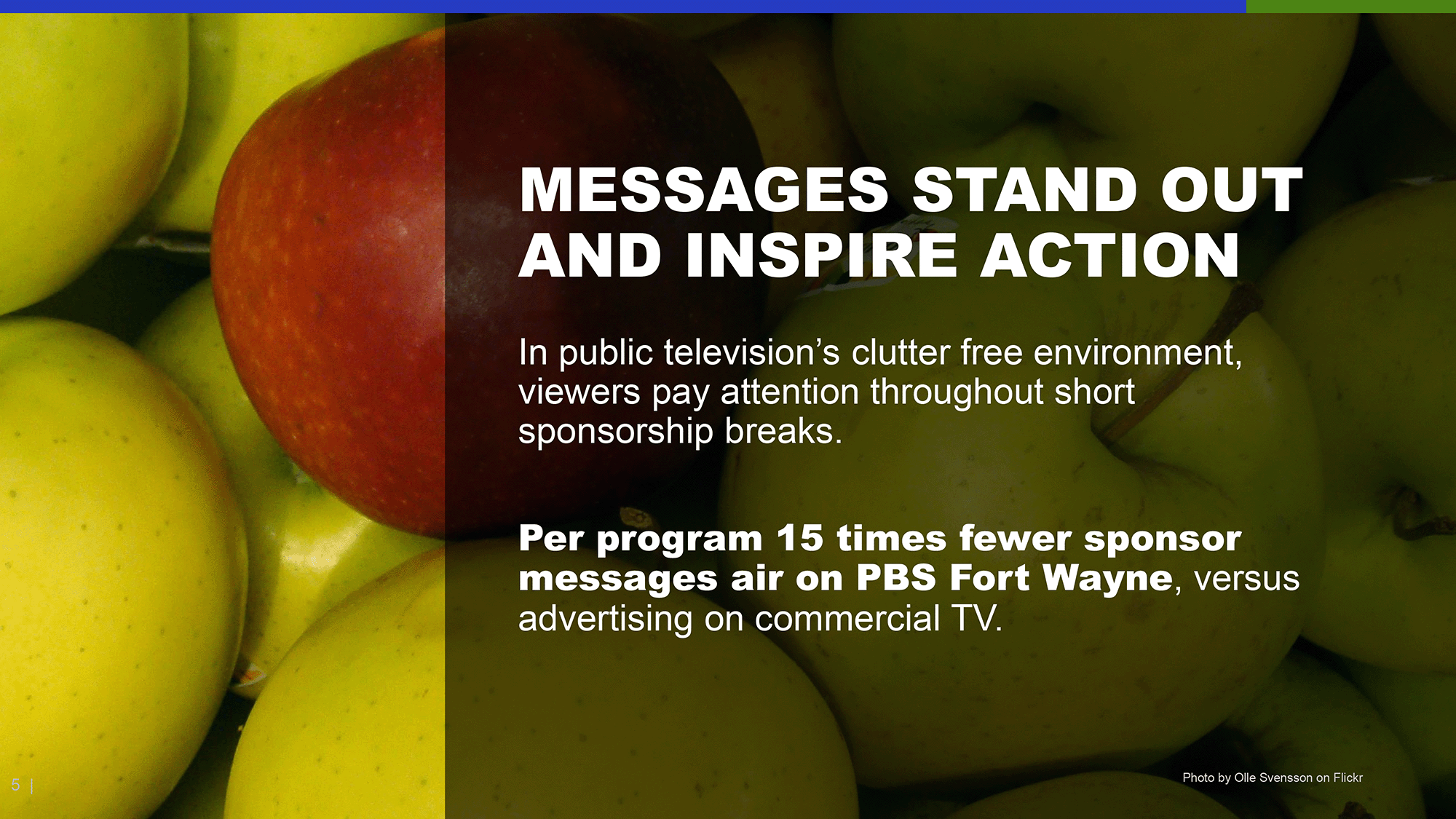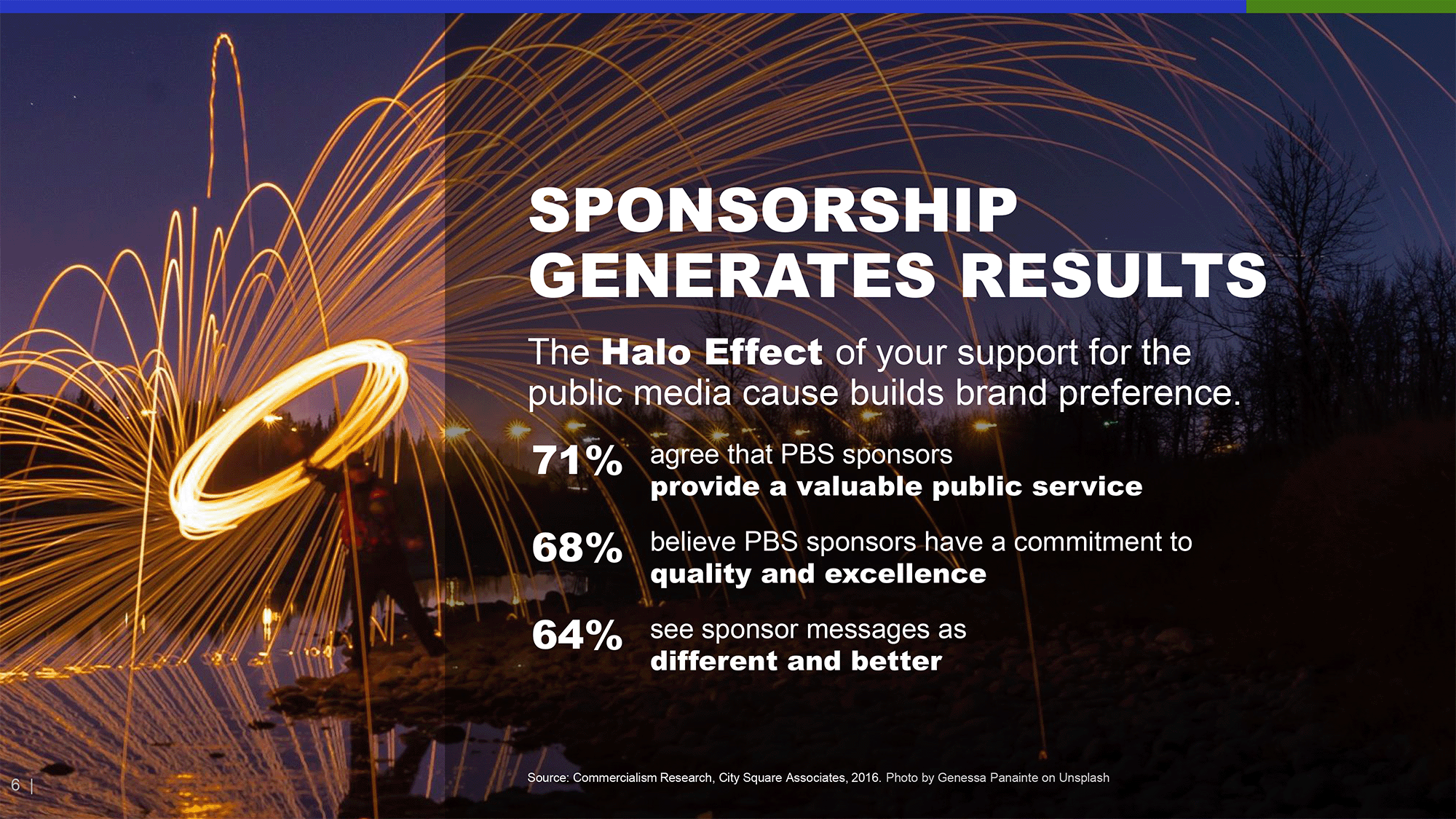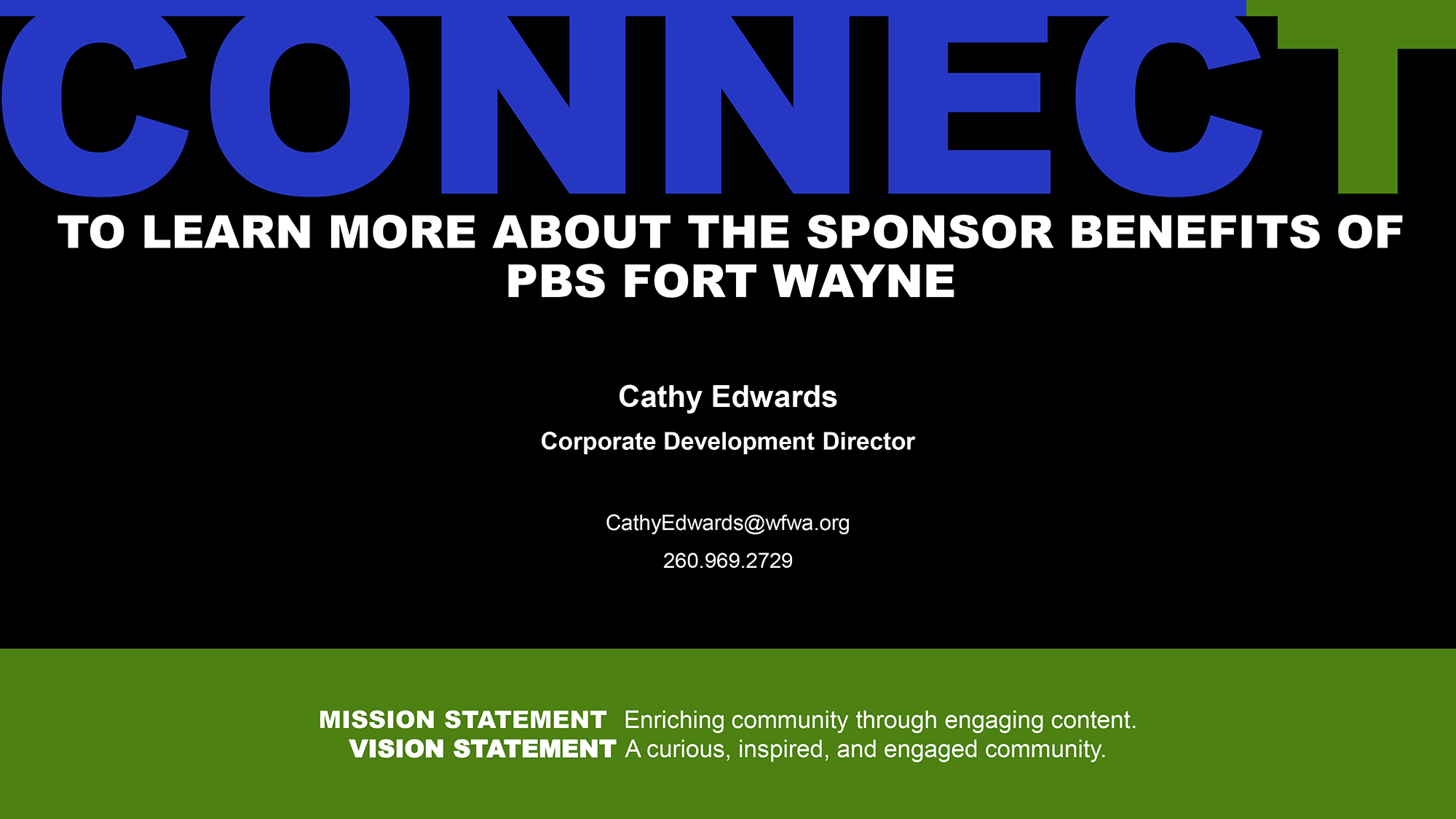 Support public television by sponsoring programs or blocks of programs on PBS Fort Wayne with your marketing budget.
PBS Fort Wayne provides a variety of opportunities for support, sponsorship and underwriting.
Supporting PBS Fort Wayne elevates the stature of your business in the community by joining with loyal public television viewers. Underwriting support of PBS Fort Wayne is more than financial. It opens your business doors to a community of viewers engaged and supportive of those business who support public television.
It is an investment in your business, from both a philanthropic and marketing position.
What is underwriting?
Announcements that air between uninterrupted programs on PBS Fort Wayne.
Communicates the "who, what and where" of your business to PBS Fort Wayne viewers.
Lets people know your business supports public television.
Why underwrite on PBS Fort Wayne?
Connects you to an audience who places more value on businesses supporting educational television.
Engages with viewers who value quality programming.
Provides financial support to PBS Fort Wayne